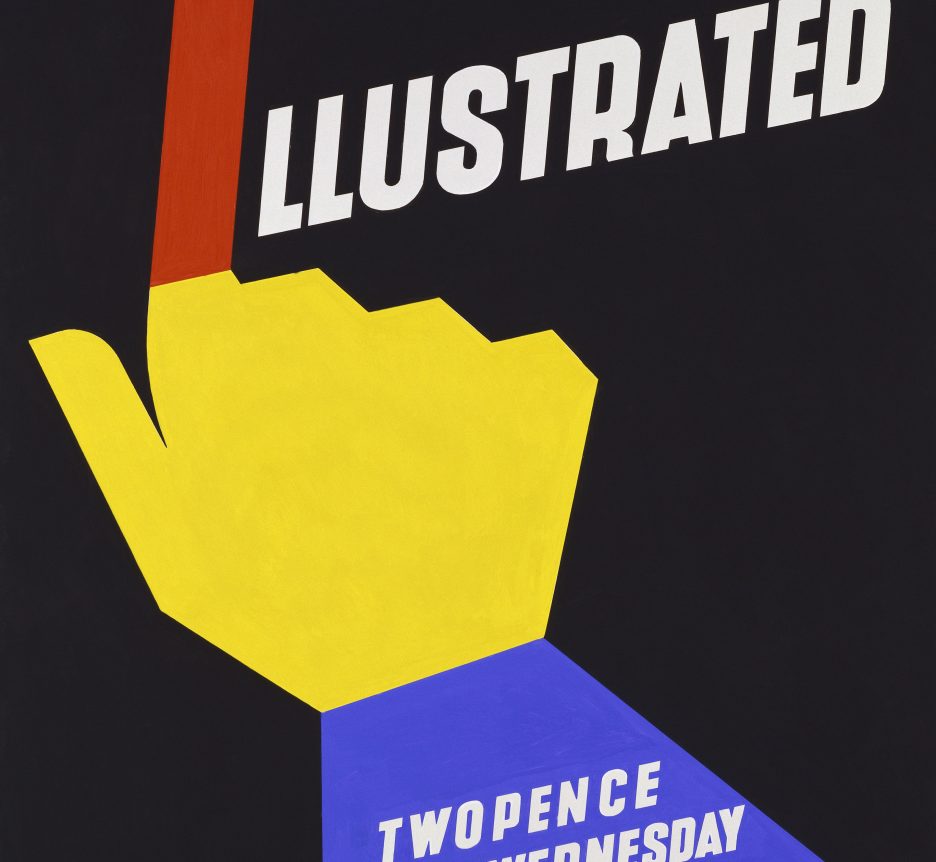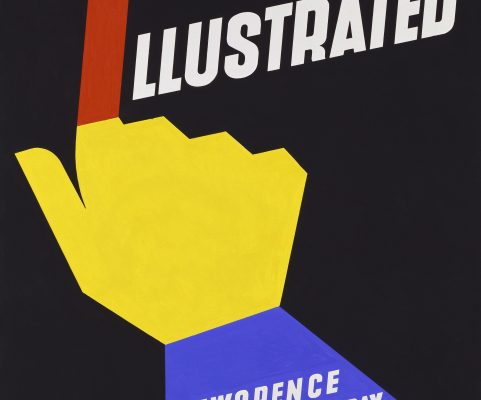 Talk: Abram Games 60 Years of Design
Wednesday 25 September, 6pm
Abram Games was one of the 20th century's most important graphic designers. His career spanned 60 years and during the Second World War, when he designed 100 posters, he was uniquely appointed "Official War Poster Artist". Postwar, he created posters for London Transport, Guinness, the Financial Times and the British Overseas Airways Corporation. He designed the first animated ident for BBC television, the covers of Penguin Books and the emblems for the 1951 Festival of Britain and the Queen's Award to Industry. Games also created postage stamps issued in Britain, Jersey and Israel. The length of Games' career makes his work a striking record of the social history of 20th century Britain.
Join Naomi Games as she discusses her father's personal philosophy of 'maximum meaning, minimum means'. She will relate personal stories, show his designs and progressive sketches and explain his working process.
Images (details) courtesy of The Estate of Abram Games
Please note: this talk will be held in the Edinburgh Room at the Lygon Arms Hotel, Broadway (WR12 7DU). Attendees are able to use the Lygon Arms car park but please register your vehicle details at reception on arrival. Alternatively, there is on street parking available as well as in the short and long stay car parks in the village.
BOOK TICKETS