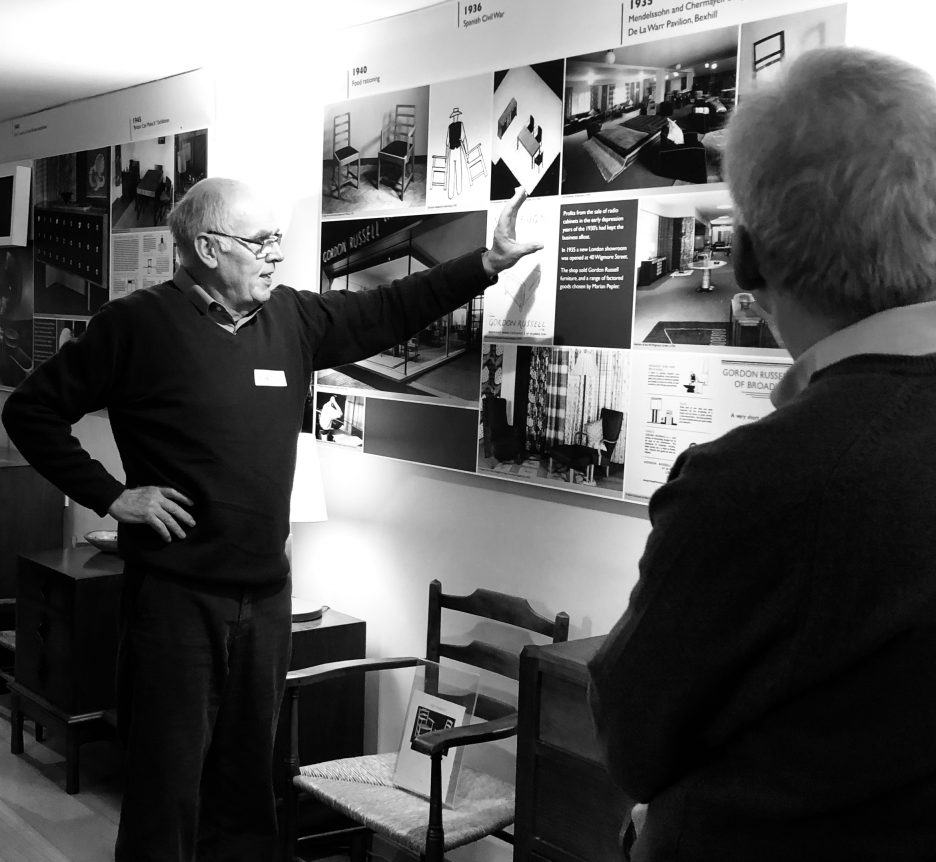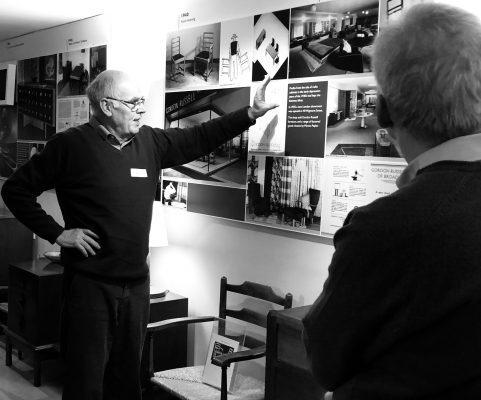 Group visits
We are delighted to welcome group visits to the museum and our team of experienced volunteer guides provide informative tours for all ages.
Group visits are charged at £8 per person and tours last for approximately 1 hour, although the timings can be tailored to suit your requirements.
We also offer bespoke learning programmes for primary and secondary schools, further and higher education. Please contact us to find out more.
How to book
Every group is catered for individually, so please contact us to discuss your requirements or telephone the museum on +44 (0)1386 854695