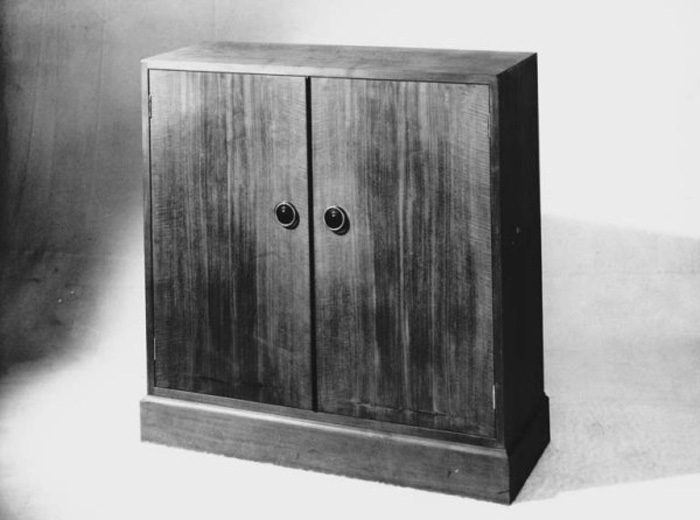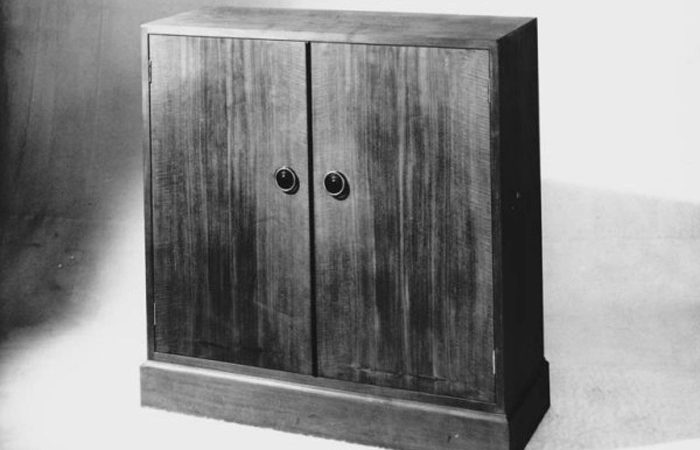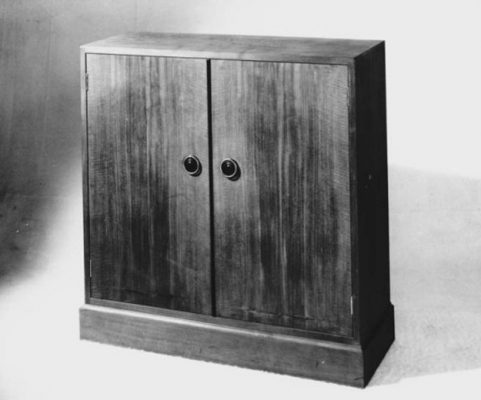 A LASTING IMPACT
Gordon Russell stands as a towering figure in British twentieth century design. His passion for quality and excellence; commitment to high standards; attention to detail; and an ability to motivate and inspire, drove both Gordon Russell and his company through two world wars, economic slumps and market changes. The designs that flowed from both Gordon and the company encapsulated the twentieth century, combining hand and machine, craft and design, theory and practice, and landscape and architecture.
"Making the best furniture by hand…making the best-designed modern furniture by machine, selling through others, designing modern furniture on a national scale, and so in the end directing a whole national movement towards good modern design – no personal development could be more logical and more satisfying."
Sir Nicholas Pevsner on Gordon Russell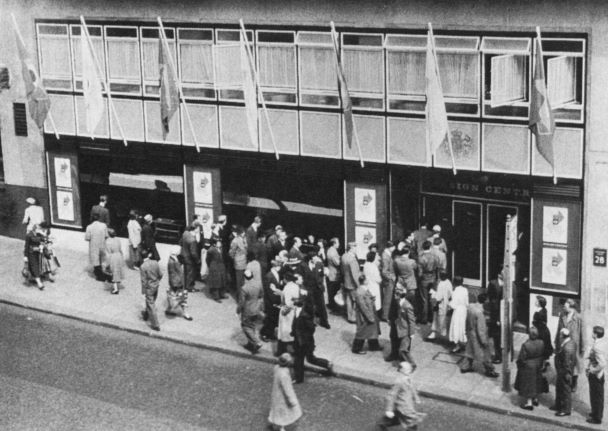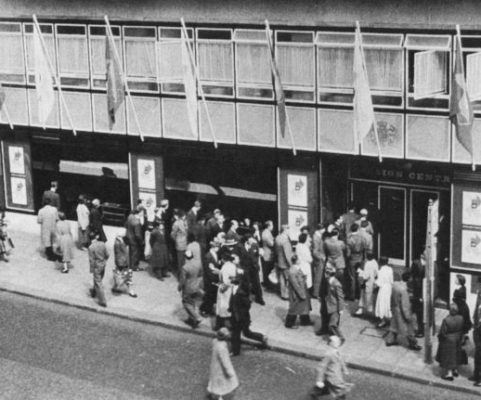 GORDON RUSSELL'S LEGACY
Listen to Keith Grant and Jeremy Myerson as they talk about the considerable impact Gordon Russell has had on the design world, including his work for the Design Council and his memorable lecture on the subject of crafts made to the Royal Society of Arts.