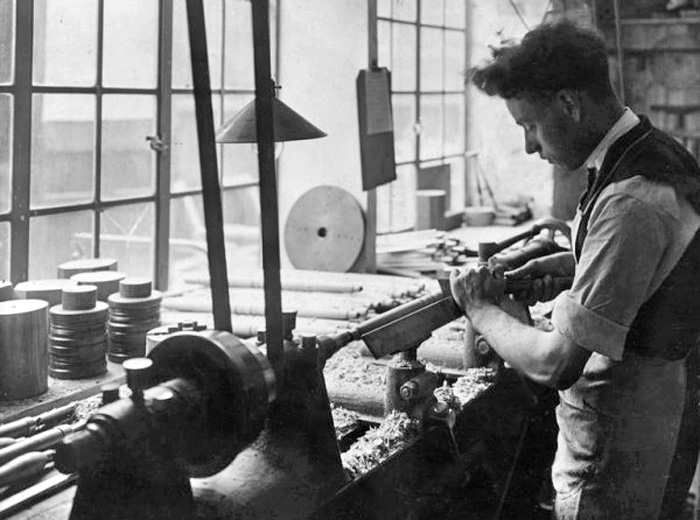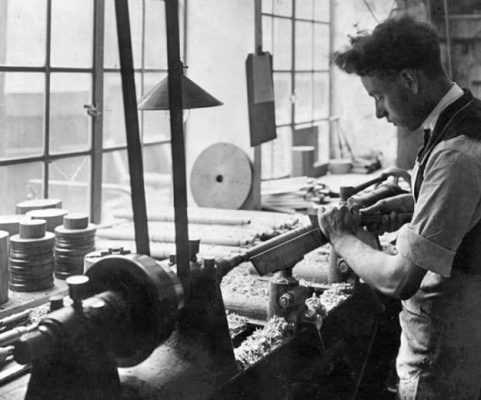 Courses in furniture design and making
Below is a list of higher education institutions that offer degrees and courses in furniture/product design. Just click on the name of the organisation, to find out more.
London School of Furniture Making
Qualifications available will vary from B.Tec Dipolma, or City & Guilds level for school leavers age group. Both BA and MA degree courses provide for the 18 plus mature student.