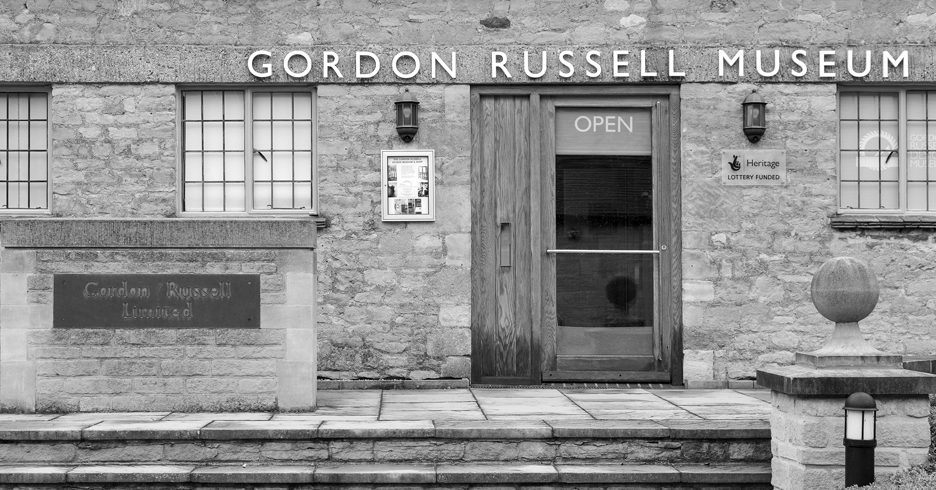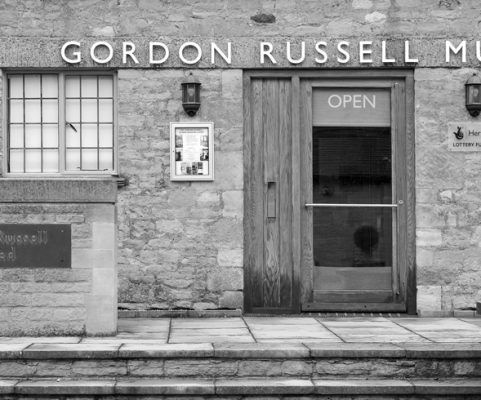 Access
Our Accessibility Statement includes details of how to get here and the building layout and facilities – if you have any queries, comments or require any further information in advance of your visit please contact us on 01386 854695 or email info@gordonrusselldesignmuseum and we will be happy to help.
The museum is supported by a team of volunteers who are on hand to enable you to discover more about the pieces on display and the fascinating history of Gordon Russell Ltd. We strive to continuously improve our visitor experience and to ensure the gallery is accessible to all. If you have any suggestions or feedback, then please do get in touch, we would be delighted to hear from you. You can also review your visit on our venue page on Euan's Guide.
We hope you enjoy your visit to the Gordon Russell Design Museum.