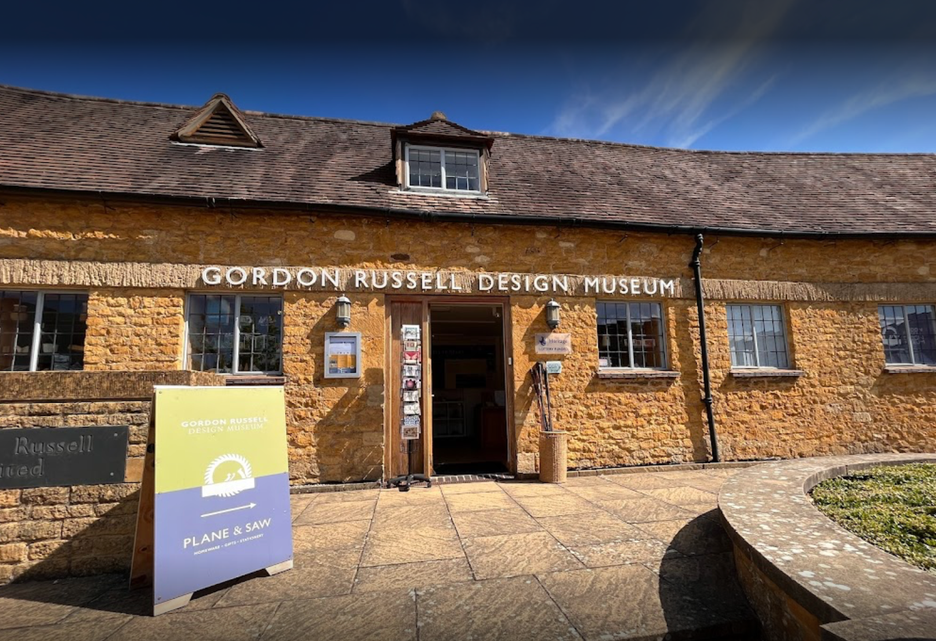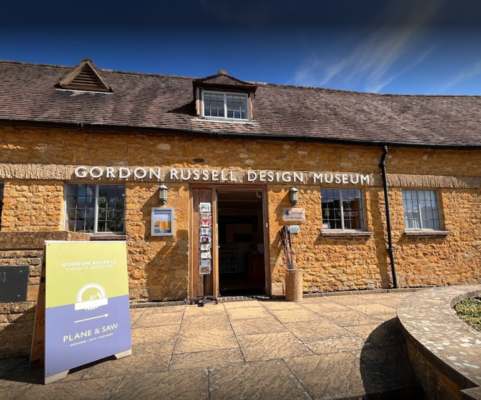 Discover Inspiring Events at Gordon Russell Design Museum
Discover Inspiring Events at Gordon Russell Design Museum
Welcome to the Gordon Russell Design Museum, where creativity, craftsmanship, and design excellence come to life. Join us for a series of captivating events that celebrate the world of design, innovation, and the rich heritage of Gordon Russell.
Explore Our Diverse Event Lineup:
Exhibition Openings: Immerse yourself in the world of design with our thoughtfully curated exhibitions. From contemporary masterpieces to timeless classics, our exhibitions showcase the best in furniture, craftsmanship, and design innovation.
Design Workshops: Unleash your creativity and learn from experts in the field. Our design workshops offer hands-on experiences, allowing you to explore new skills and techniques.
Guest Lectures: Get inspired by leading figures in the design industry. Our guest lectures provide insights into design trends, history, and the future of creative innovation.
Design Awards: Celebrate the next generation of designers and makers. The Gordon Russell Design Museum proudly hosts design competitions and awards that recognise emerging talent and exceptional craftsmanship.
Special Events: From seasonal festivities to exclusive design previews, our special events offer unique opportunities to engage with the world of design and connect with fellow design enthusiasts.
Why Attend Gordon Russell Design Museum Events:
Inspiration: Our events are designed to ignite your passion for design and innovation, whether you're an experienced professional or an aspiring designer.
Education: Learn from experts, gain valuable insights, and expand your knowledge in the world of design.
Community: Connect with like-minded individuals who share your love for design and craftsmanship.
Heritage: Immerse yourself in the legacy of Gordon Russell, a pioneer in British furniture design and a source of endless inspiration.
Join Us at the Next Event:
Don't miss out on the opportunity to be part of our vibrant design community. Check our events calendar for upcoming dates, and reserve your spot today.
Events Calendar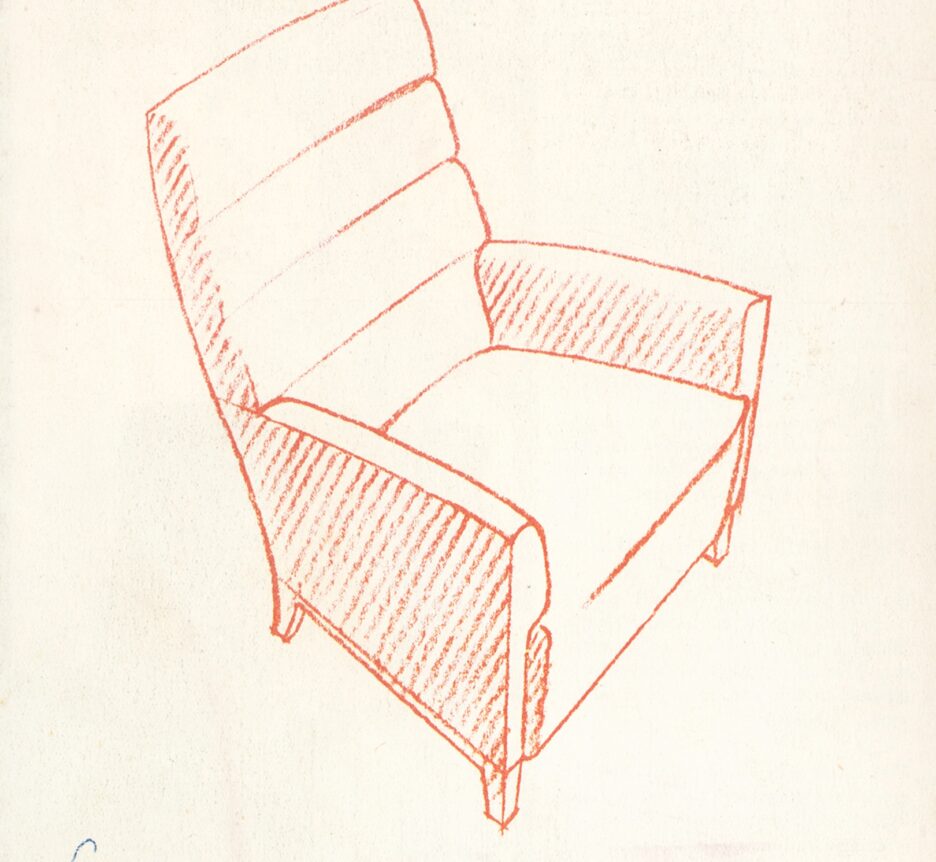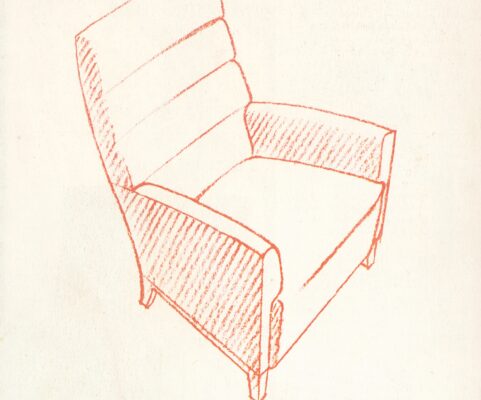 Design history talks archive
Special offer! Support the Museum by purchasing a special pass which allows access to a selection of recorded talks on a wide range of subjects. Available to view as many times as you wish until 30 April 2024, the talks included in this offer are as follows:
Sybil and Cyril: Cutting Through Time by Jenny Uglow
The Gothic Revival and the Development of the Arts and Crafts Movementby Megan Aldrich
The multiple burials of John Baskerville, printer, (1707-75) by Caroline Archer
Percy Cane: Arts and Crafts Garden Designer by Jill Sinclair
Art Deco Tiles 1918-1940 by Hans van Lemmen
Marianne Straub: A Designer's Designer by Mary Schoeser
1000 years of history: Medieval Cathedrals as Time Machines by Jon Cannon
The Arts and Crafts Movement in Cotswold Churches by Kirsty Hartsiotis
Isokon and the Bauhaus in Britain by Magnus Englund and Leyla Daybelge
Ticket price: £10 to include access to all of the talks listed above
Select any available date as the ticket date when booking – you will receive instant access to the talks via a link with your booking confirmation
For full details of the individual talks included in this offer, please download: Design History Archive of talks – spring 2023
All talks were organised as part of the Friends of the Gordon Russell Design Museum's 2021-22 programme
Book now