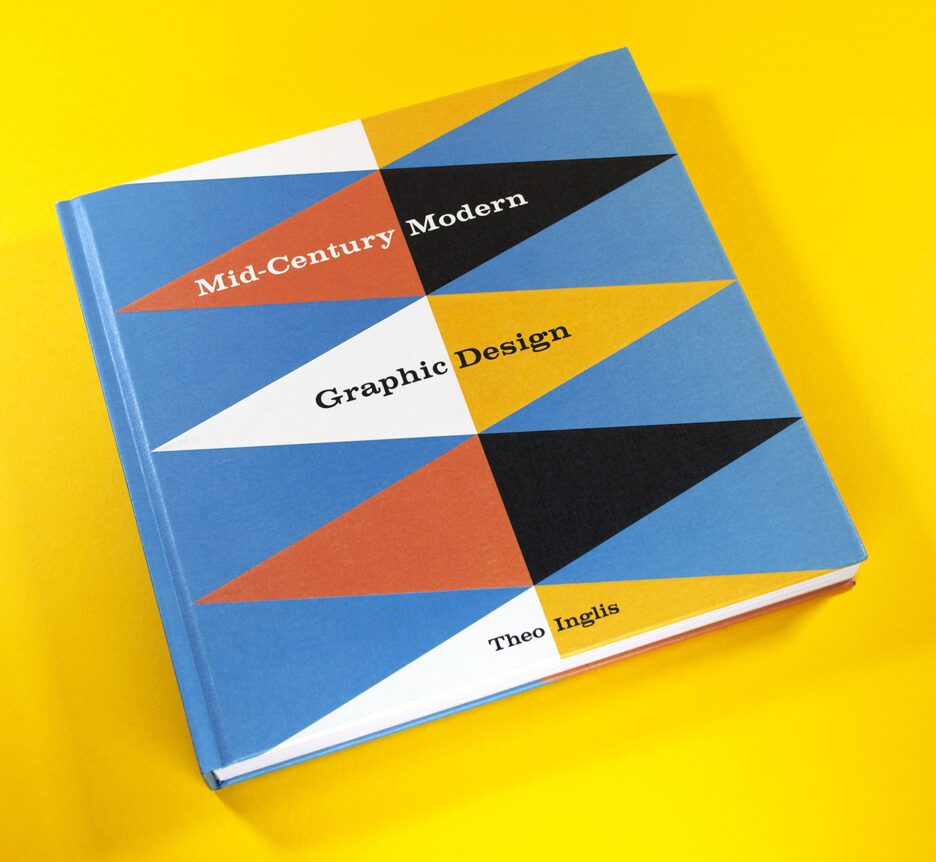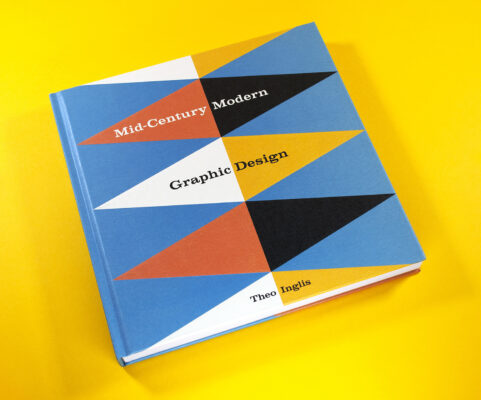 Online talk: Mid-Century Modern: Graphic Design
Friday 31 March, 6pm       Tickets £7
Join Theo Inglis as he explores the fascinating world of Mid-Century Modern Graphic Design, taking an in-depth look at the innovative graphics of the period. From book covers, record covers and posters to advertising, typography and illustration, the designs feature eye-popping colour palettes, experimental type and prints that buzz with kinetic energy. The talk features artworks from a wide selection of international designers and illustrators whose work continues to inspire and influence today.
Theo Inglis is a Manchester-based graphic designer, focusing primarily on the design of publications and other typographically-driven printed matter. He is also a freelance writer, focusing mainly (but not exclusively) on graphic design history. His debut book, Mid-Century Modern Graphic Design, was published by Batsford in May 2019.
Book now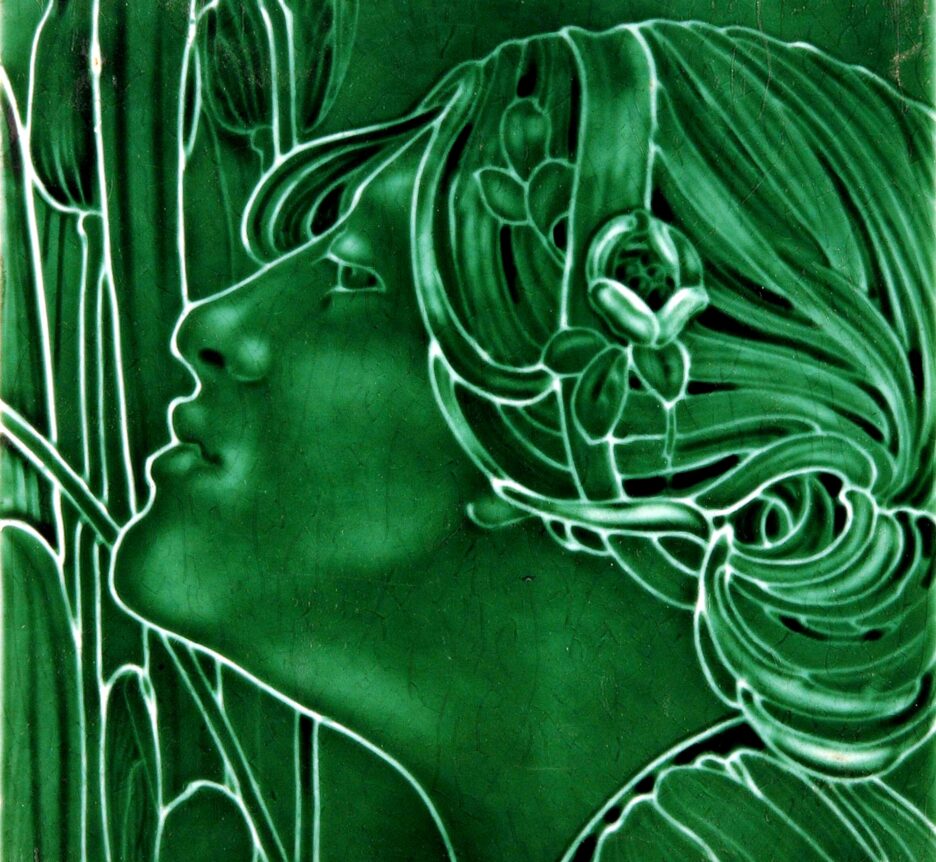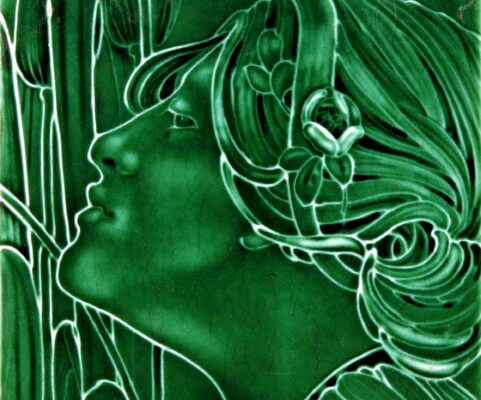 Online Talk: Art Nouveau Tiles
Friday 28 April, 6pm         Tickets £7
Join us as we welcome back Hans Van Lemmen after his successful talk earlier in 2022 on Art Deco tiles to speak this time about the earlier movement Art Nouveau, and the story behind some of the most beautiful and eye-catching tiles ever made, produced between 1900 and 1914.
Hans van Lemmen taught art and design history at Leeds Polytechnic and Leeds Metropolitan University. He is an established collector, author and lecturer on the history of tiles. He is President of the Tiles and Architectural Ceramics Society and his books include Tiles in Architecture (1993), Art Nouveau Tiles (2008), Art Deco Tiles (2012) and 5000 Years of Tiles (2013).
Book now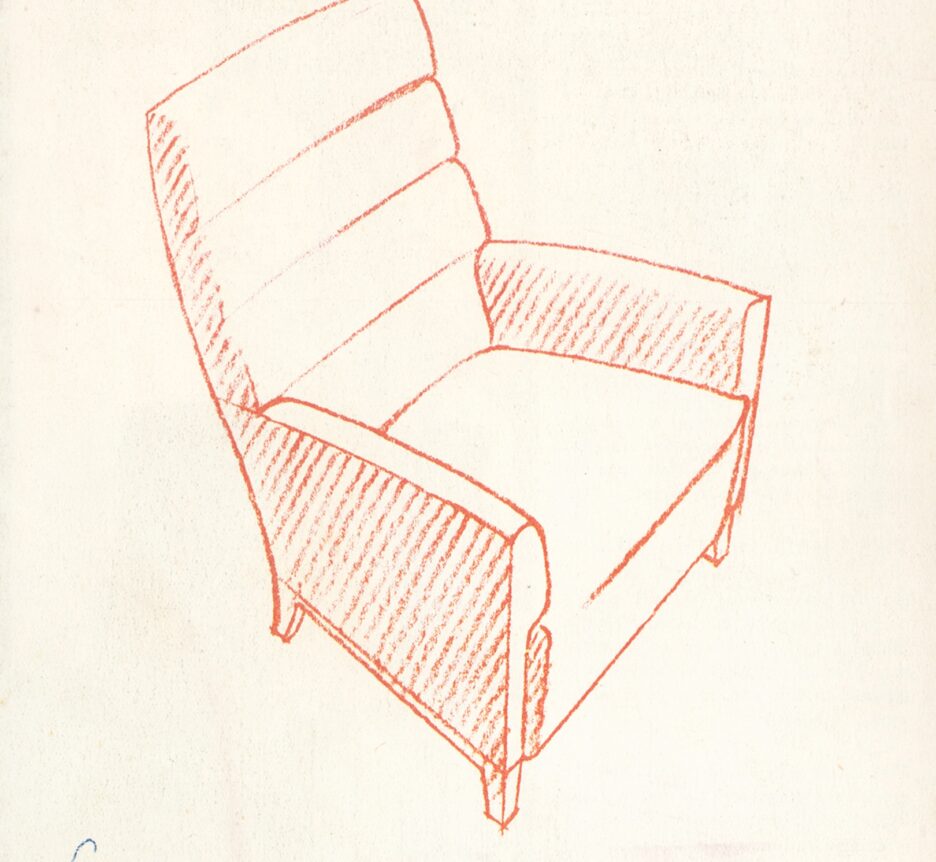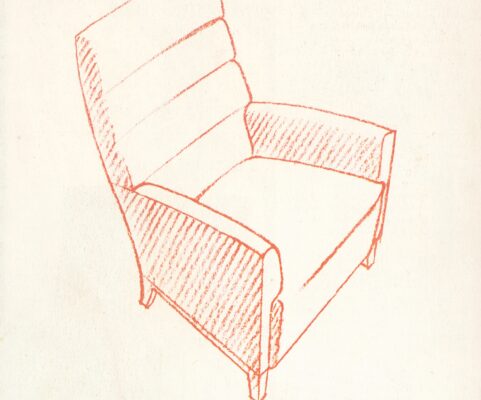 Design history talks archive
Special offer! Support the Museum by purchasing a special pass which allows access to a selection of recorded talks on a wide range of subjects. Available to view as many times as you wish until 30 April 2023, the talks included in this offer are as follows:
Sybil and Cyril: Cutting Through Time by Jenny Uglow
The Gothic Revival and the Development of the Arts and Crafts Movementby Megan Aldrich
The multiple burials of John Baskerville, printer, (1707-75) by Caroline Archer
Percy Cane: Arts and Crafts Garden Designer by Jill Sinclair
Art Deco Tiles 1918-1940 by Hans van Lemmen
Marianne Straub: A Designer's Designer by Mary Schoeser
1000 years of history: Medieval Cathedrals as Time Machines by Jon Cannon
The Arts and Crafts Movement in Cotswold Churches by Kirsty Hartsiotis
Isokon and the Bauhaus in Britain by Magnus Englund and Leyla Daybelge
Ticket price: £10 to include access to all of the talks listed above
Select 31 March as the ticket date when booking – you will receive instant access to the talks via a link with your booking confirmation
For full details of the individual talks included in this offer, please download: Design History Archive of talks – spring 2023
All talks were organised as part of the Friends of the Gordon Russell Design Museum's 2021-22 programme
Book now