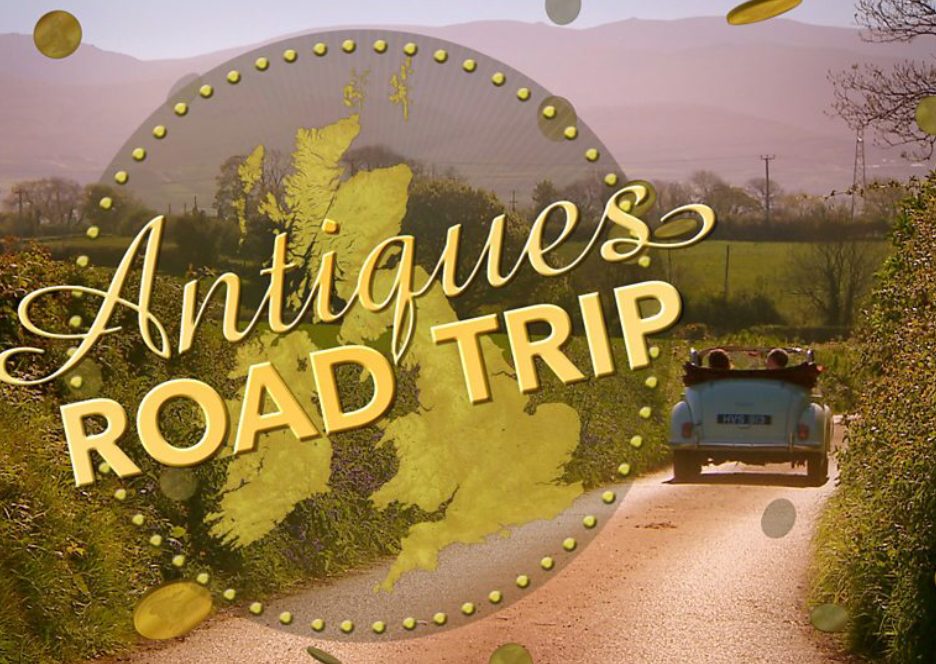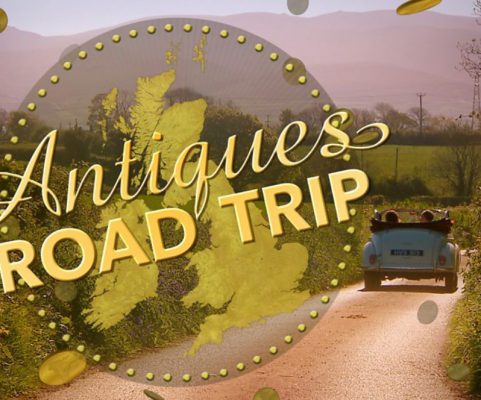 Antiques Road Trip and Gordon Russell Book Offer
The BBC Antiques Road Trip broadcast on Friday 7th September, when antiques expert Christine Trevanion visited the Museum to meet design historian Jeremy Myerson and learn more about Gordon Russell can seen on the BBC website here  (available until the beginning of October).   The relevant section starts about 3.50 into the programme.
The Gordon Russell Design Museum are offering the Designer of Furniture, Jeremy Myerson book in the Museum shop for special price of £5 until 31st October 2018.