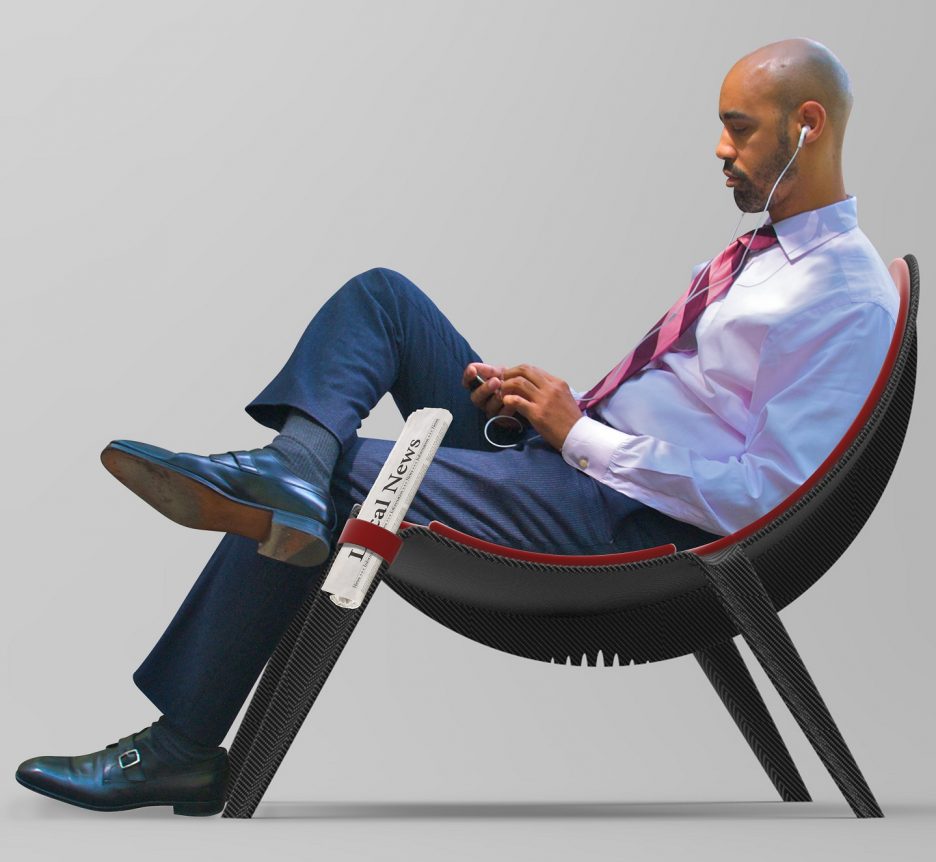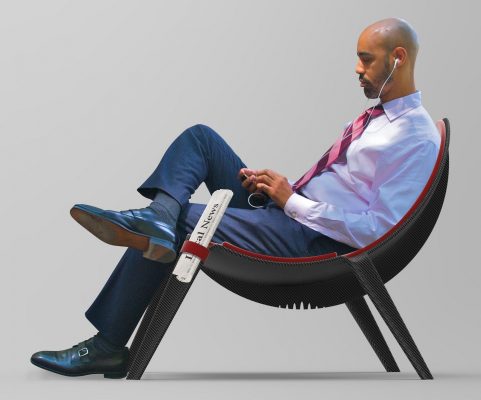 National Furniture Design Prize Winner
See a new display of the BZI chair, the winning design from the museum's National Furniture Design Competition by Arash Shahbaz, MA Vehicle Design student at the Royal College of Art.
Inspired by Gordon Russell's design philosophy, the competition called for innovative designs for a machine made chair and was open to students aged 16 or over in full or part time education. The museum received an array of stimulating and creative submissions from students across a range of disciplines, including textiles, engineering, product design and furniture making. The judging panel was unanimous in awarding Arash Shahbaz the £1,000 prize for his design, the BZI Chair, describing it as "a stunning, structurally sophisticated design which clearly demonstrates precise knowledge of manufacturing and production techniques."
With lounge chair proportions, Arash Shahbaz's design is suitable for manufacture in a variety of materials – including acrylic, wood and carbon fibre – and for use in different settings. The distinctive shape was inspired by Karl Blossfeldt's black and white photographs of geometry in plants. The display includes a 3D printed model of the chair and details the design development.
Further details on the next Furniture Design Competition will be announced this autumn.