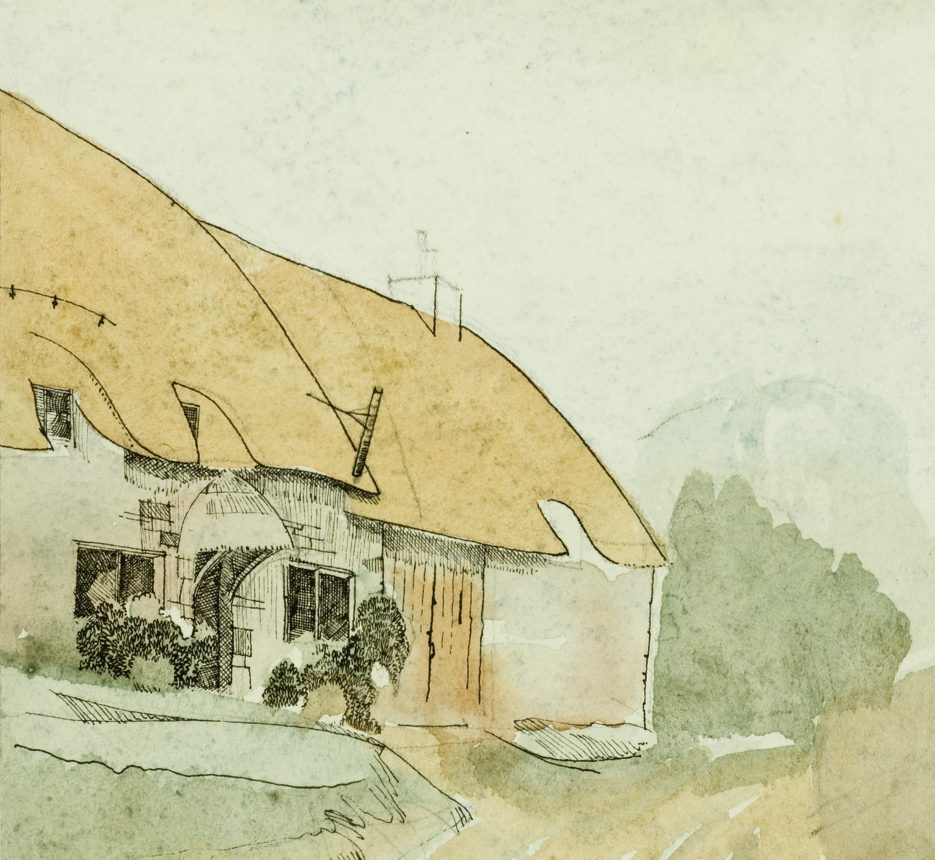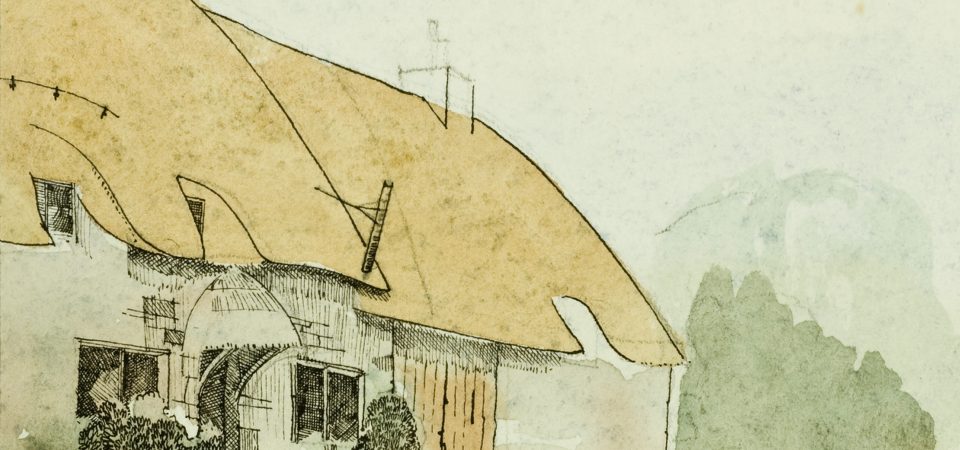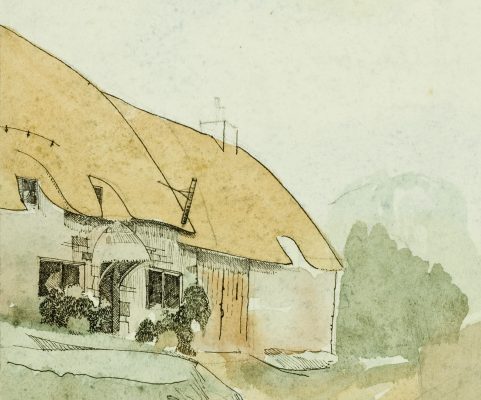 Ray Leigh: The Pleasure of Painting
17 November – 21 December
Join us for a selling exhibition of the work of architect, designer and former Chairman of Gordon Russell Ltd., Ray Leigh MBE. Alongside his distinguished career as a designer and architect Ray Leigh has painted for pleasure, developing a remarkable body of work. The exhibition brings together pieces from the 1940s up to the present day, encompassing landscapes, seascapes and abstracts.  
The exhibition has been developed in aid of two charities, with all proceeds divided between the museum and The Oakhaven Hospice Trust, Hampshire, in memory of Ray's daughter Sarah.
Exhibition curated by Jennifer Piepereit.
About the artist
Ray Leigh trained as an Architect at the Architectural Association, London, in the late 1940s.  Following qualification he joined Professor R.D. Russell's Architectural Design practice in 1950, at that time working on the Lion & Unicorn Pavilion at the Festival of Britain.  He eventually became a partner and in 1967 was invited to join the family firm, Gordon Russell Ltd as Design Director, finally succeeding Sir Gordon Russell as Chairman until the Company was sold in 1986.  
He is an Honorary Fellow of the Royal College of Art and in 1997 was awarded a Doctorate in Design & Technology by the London Metropolitan University.