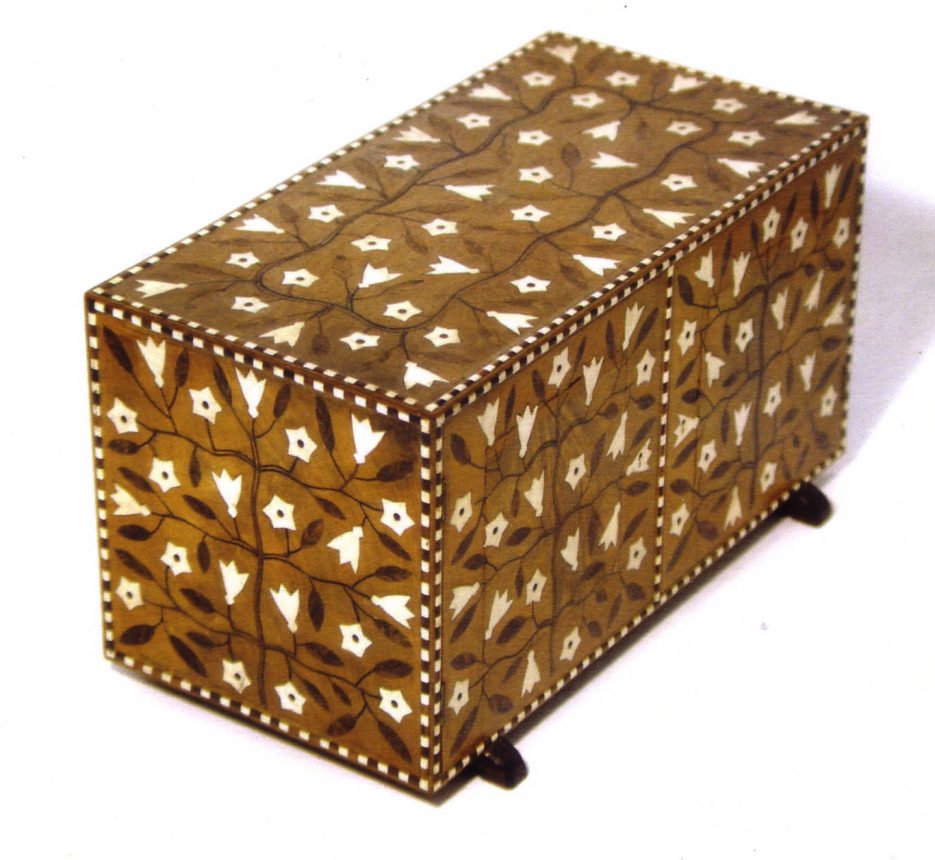 Talk on Friday 5 April 2019: 'Living in all the tenses' – design and craft in the work of Ernest Gimson by Mary Greensted
Ernest Gimson – architect, designer of furniture and metalwork, chairmaker, plasterworker, and two-dimensional designer – was one of the leading figures of the Arts and Crafts movement. His work was rooted in English traditions and has been a continuing source of inspiration for designers and makers up to the present day. This talk will look at the development of Gimson's work and provide an introduction into the range of his work and his impact on 20th- and 21st-century furniture design.
Mary Greensted was a curator at Cheltenham and is now a trustee at Court Barn. She has written widely on the Arts and Crafts Movement. She has co-authored Ernest Gimson: Arts and Crafts Designer and Architect which will be published by Yale University Press in October 2019.
Photo credit: New Walk Museum and Art Gallery, Leicester
The talk will take place at 6pm in the Edinburgh Room at the Lygon Arms
Ticket price £10 –  £5 for GRDM Friends – free for GRDM museum volunteers.   For booking form click here